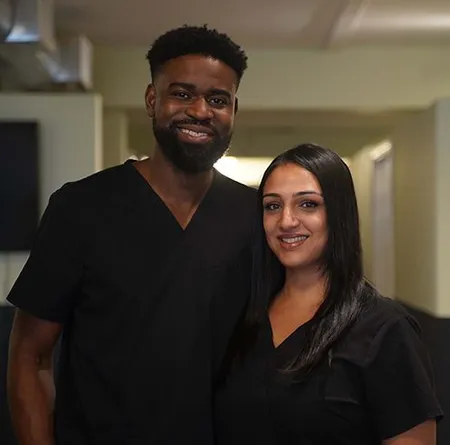 As the healthcare system transitions into a more holistic model, more people than ever before are seeking out healthcare providers that view health as a multifaceted matter. Understanding this, husband and wife Dr. Ike and Dr. Jessie Ejiofor opened their family practice, ChiroLove Spine & Wellness Center. Patients can expect to receive care characterized not only by the most precise, scientifically proven, and specific methods but by a genuine interest in their overall health. As a family-owned and operated office, ChiroLove Spine & Wellness Center will bring together the collective 12 years of experience, community service, and relationships that Dr. Ike and Dr. Jessie have established since they both met at and graduated from the prestigious Palmer College of Chiropractic in Davenport, Iowa. While Dr. Jessie hails from Toronto, Canada, and Dr. Ike is from New Jersey, their combined love and passion for helping others united them during their studies. Early 2019 they welcomed their first child, Maya, a beautiful baby girl, into the world. She is already enjoying the advantage of having two chiropractors as her parents. As a family, it is Dr. Ike's and Dr. Jessie's goal to spread the wealth of knowledge they have gathered to benefit their patients: "We want everyone to come in and experience the fun, family dynamic in our office, while receiving life-changing adjustments so that they can walk out feeling happier, healthier, and empowered." Giving back to the community is essential to the Ejiofors and is one of the primary tenets behind the opening of ChiroLove Spine & Wellness Center. They believe that every person, regardless of age, should have spinal check-ups to enjoy the benefits of a healthy, free-flowing nervous system that empowers individuals to lead their fullest lives and activate the innate potential that they were born with. With the doors of ChiroLove Spine & Wellness Center opening, they can help make this a reality for many people.
---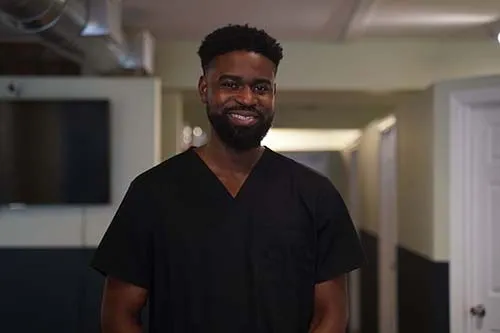 Dr. Ikenna Ejiofor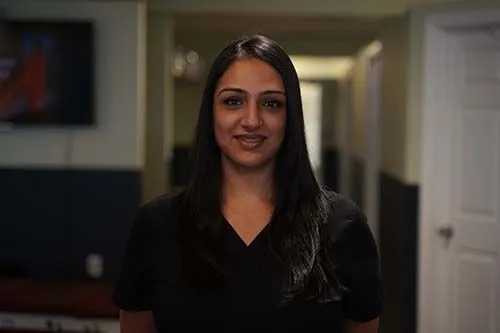 Dr. Jaspreet (Jessie) Gill Ejiofor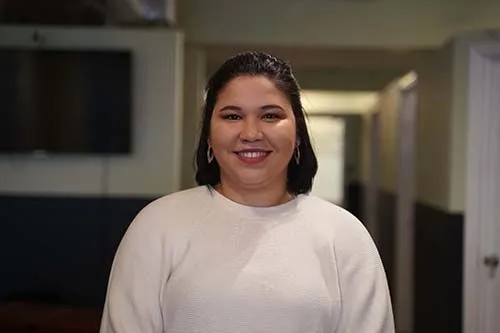 Sigdia Borjas - Office Manager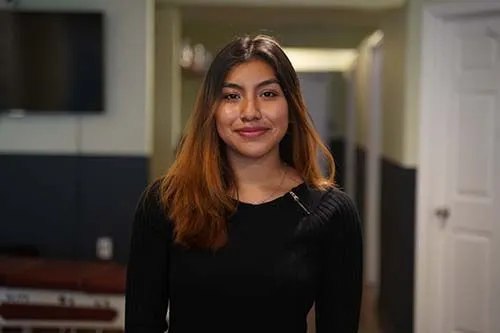 Stephanie - Front Desk
---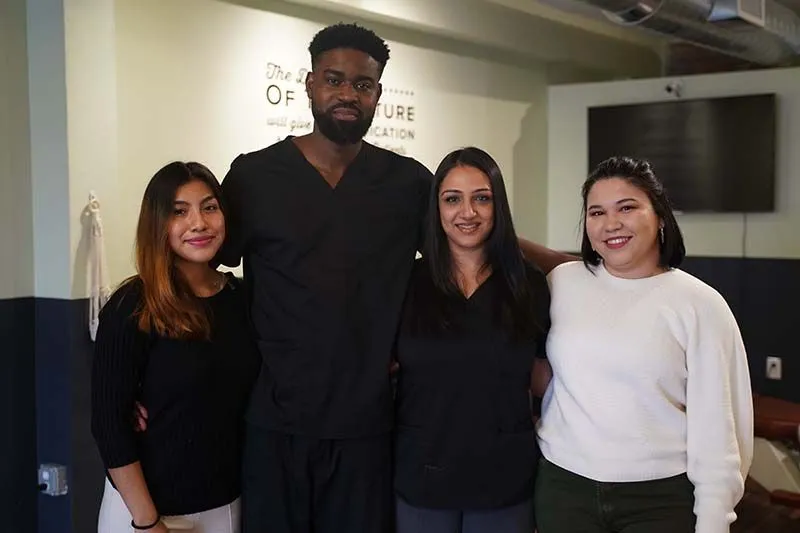 ---
Call us today at (201) 293-4697 to schedule an appointment!